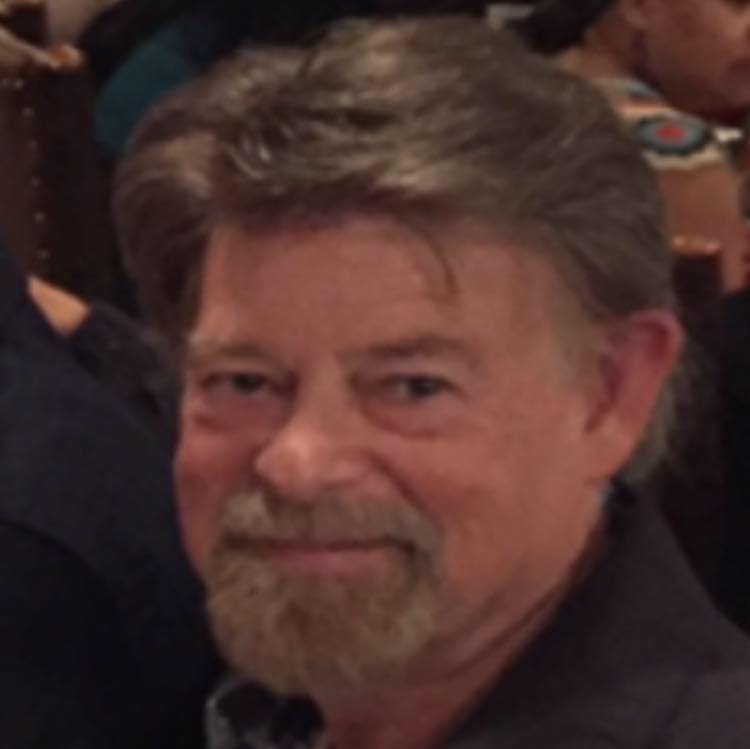 Robert "Rob" Redden
"My greatest joy is studying God's word, teaching others the Gospel, helping students of God's word deepen their understanding and commitment to the Lord, and encouraging others to find the greatest joy doing these same things! I am drawn to counseling and helping people overcome their challenges with the Lord's word and help."
Personal Stats:
Birth date: April 22, 1946
Birth place: Bakersfield, CA

Married to Linda Hilton Redden 50 years
Two children, four grand children

Education:
Arroyo Grande High School, Arroyo Grande, CA
Credits from Sterling Junior College, Colorado Christian University, Cuesta College, Handcock College, UCSB.
Diploma, Denver Institute of Technology
Diploma, Bear Valley School of Preaching
BTh. Bear Valley Bible Institute of Denver
MBS Bear Valley Bible Institute of Denver
Doctoral Candidate in Pastoral Counseling, Atlantic Coast SeminaryChurches Served as MinisterSterling Church of Christ, Sterling, CO 1967-1969
Brush Church of Christ, Brush, CO 1969-1970
Englewood Church of Christ, Englewood, CO 1970-1971
Grover Beach Church of Christ, Grover Beach, CA 1971-1977, 1982 – current

Other ministries
Provide ongoing education for preachers in biblical languages and biblical subjects;
Sunday morning TV Panel Bible Discussions, one year;
Sunday morning thirty minute Bible preaching, ten years;
Published in Gospel Advocate, Firm Foundation, Reason and Revelation, local paper in Sterling, Colorado local paper, two years;
Currently revising commentary on John to be translated into Russian for students in Ukraine;
Chairman of monthly Preachers Meetings;
Editor and writer of the Internet Daily Devotional, nine years;
Teacher/missionary for Bear Valley Bible Institute of Denver Extension in Ukraine, 2002;
Speaks at lectureships, and hold seminars and gospel meetings annually. Specialty: Christian Communication.

Hobbies:
Woodworking, photography, playing guitar, baking pies, speed bag, working out.Favorite teams: Denver Broncos, LA Dodgers, LA Lakers.