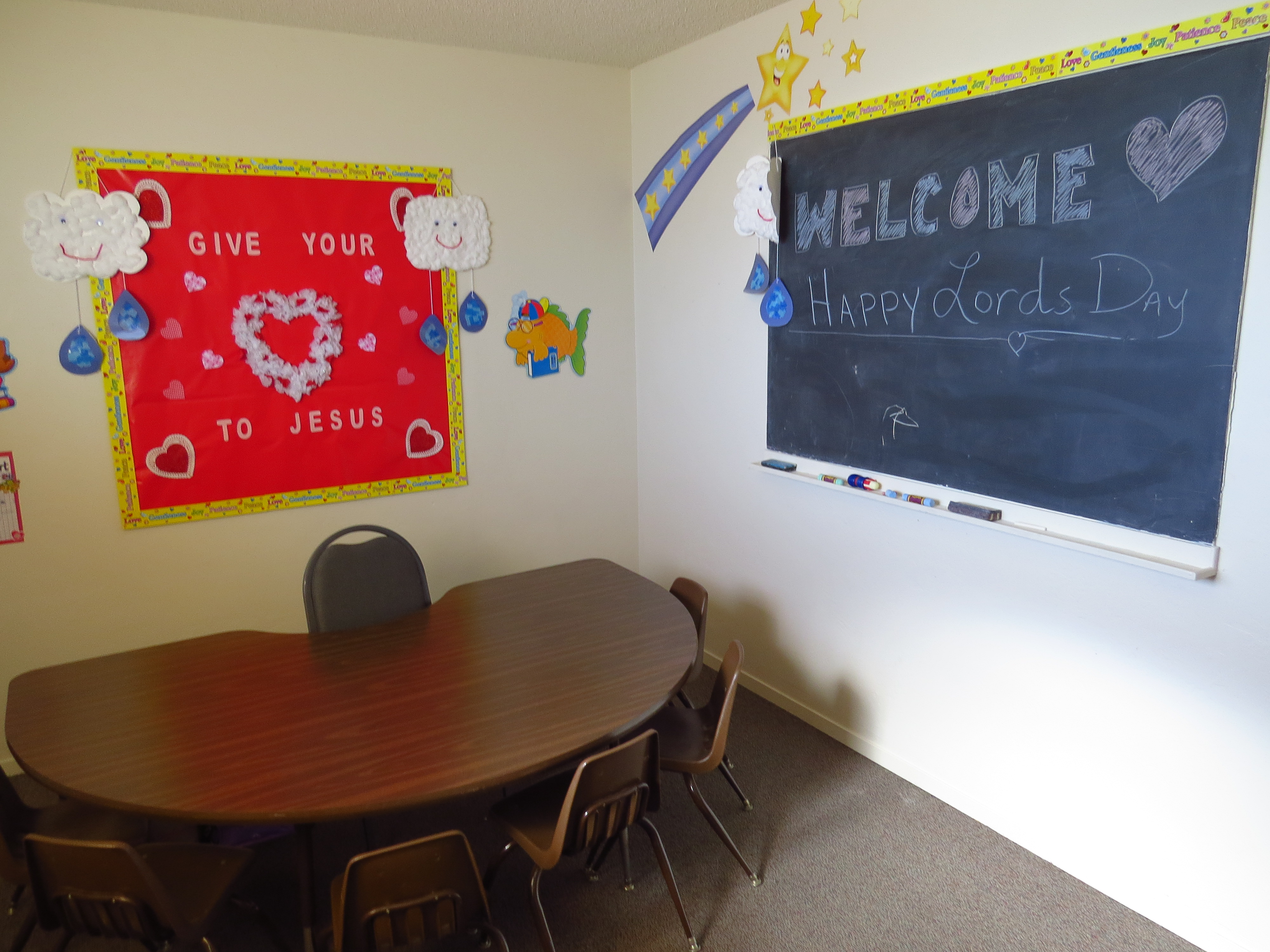 Preschool Bible Hour
Offered during the sermon, preschoolers get a chance to learn at their own level with songs, stories and crafts.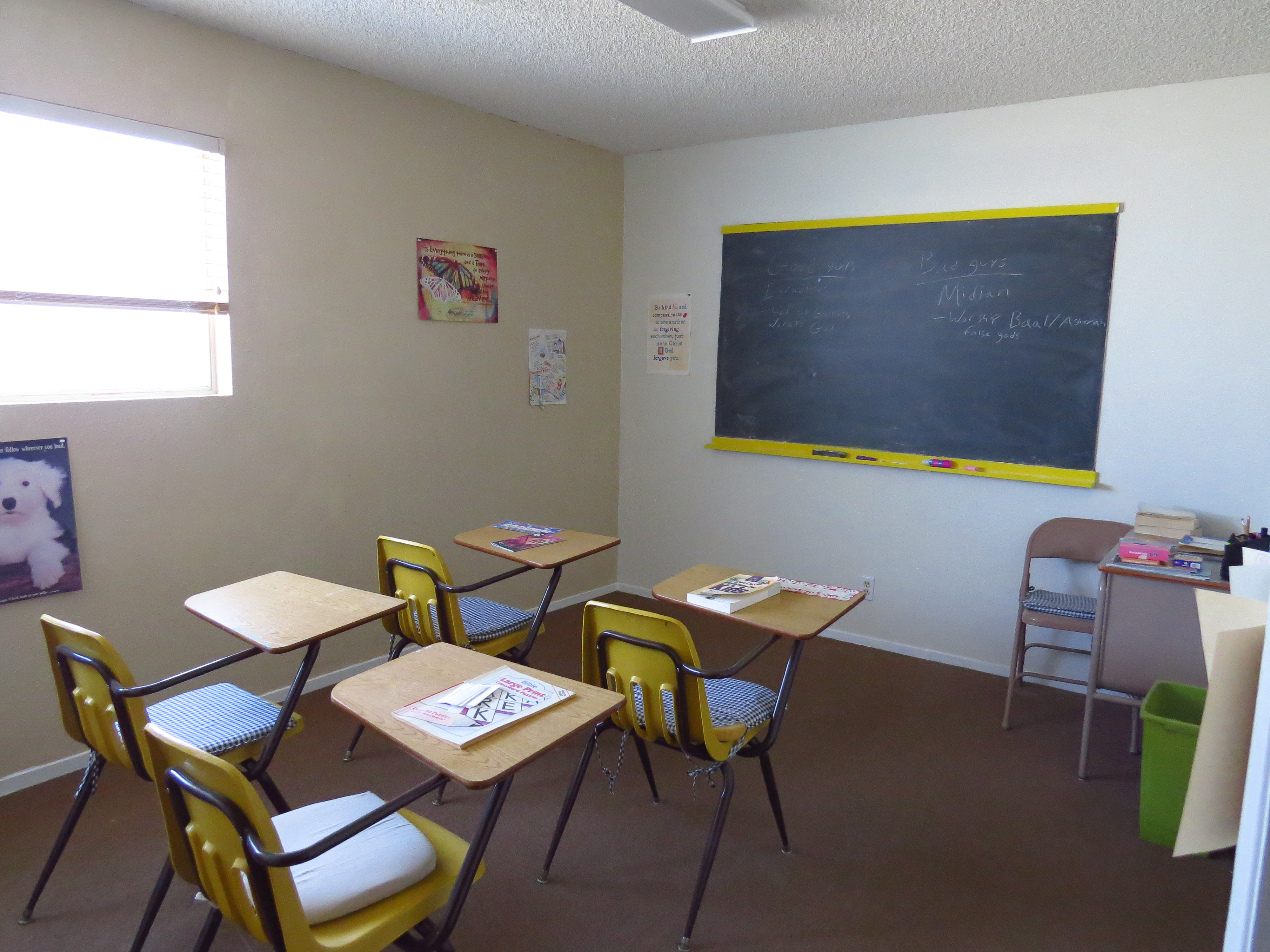 Children's Class
Ages 5 and up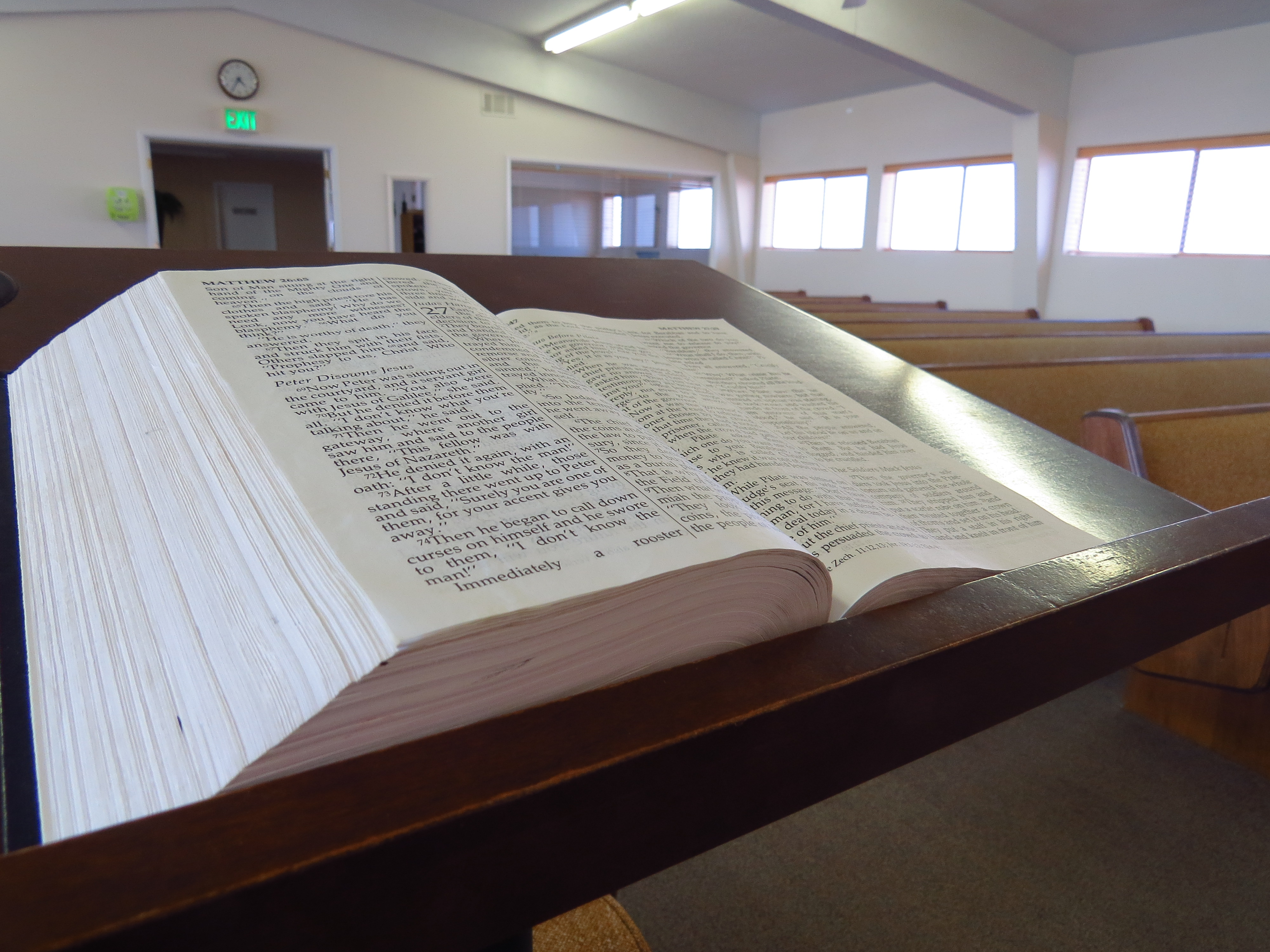 Adult Class
Adult class is taught on a variety of biblical topics that would appeal to both new and mature Christians.  Everyone is welcome!
Our Wednesday evening adult class is being taught by Rob Redden.  It is on the book of Colossians and answers the question "Does Doctrine and Morals Matter?"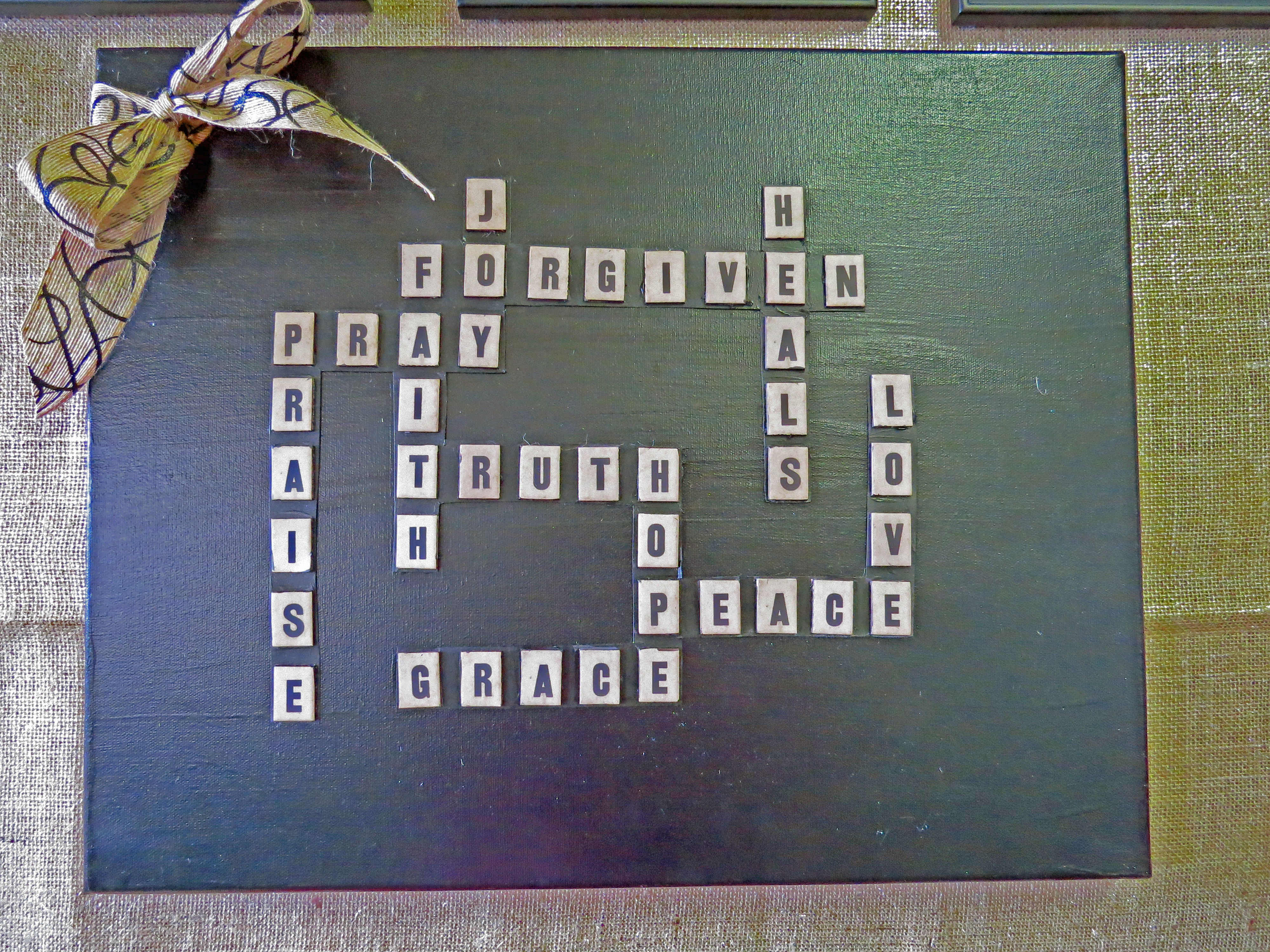 Ladies Bible Study
This bi-weekly evening class is held in ladies' homes.  Refreshments are served.  Our most recent class was on the topic of prayer using the book "The Battle Plan for Prayer" by Stephen & Alex Kendrick.
ATTENTION LADIES! Our Fall Bible study series will be starting very soon.  We plan to use the book "Grace~More than we deserve, less than we imagine" by Max Lucado. Date TBA.